MS in Microbiology & Immunology
The Master of Science in Microbiology & Immunology is a flexible program of study designed to help students achieve their individual educational goals and career objectives. The proximity of the Department of Microbiology & Immunology to the National Institutes of Health and other organizations provides our students a unique learning environment with rarely available insights into the national response to the emerging problems of infectious diseases. A broad range of course offerings from within the department and university allows the students to gain or enhance their background in microbiology, immunology, and various aspects of modern molecular genetics. Laboratory experience in specialized techniques is also available.
The program is intended to enhance career advancement in teaching and industry or prepare a student for a career in research. Graduates of our program will be prepared to work in establishments that have a direct impact on infectious diseases in the United States and abroad.
What You'll Learn
The core curriculum is designed to thoroughly educate the student in infectious diseases, the pathogens responsible, their mechanisms of pathogenesis, the immunological responses of the human host and current issues in understanding and counteracting microbial disease.
Students must complete 30 credits of coursework, including 18 credits of required courses and 12 credits of electives chosen from a broad range of the Medical Center department course offerings.
Students can engage with faculty and participate in ongoing research projects.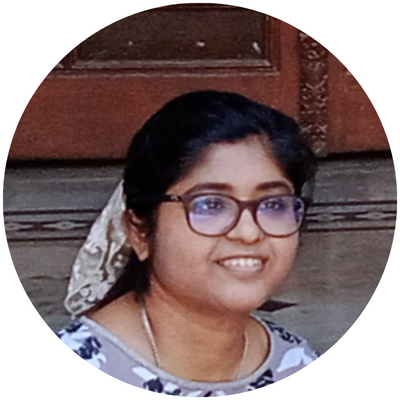 Meet Our Students
Meet our amazing 2022-23 Cohort! Our students bring a variety of backgrounds, skills and goals into our program.
Career Advancement
Our students benefit from the services of the Biomedical Graduate Education career office, including one-on-one advising, skills workshops, leadership programs and more to help them take the next step in their professions.