About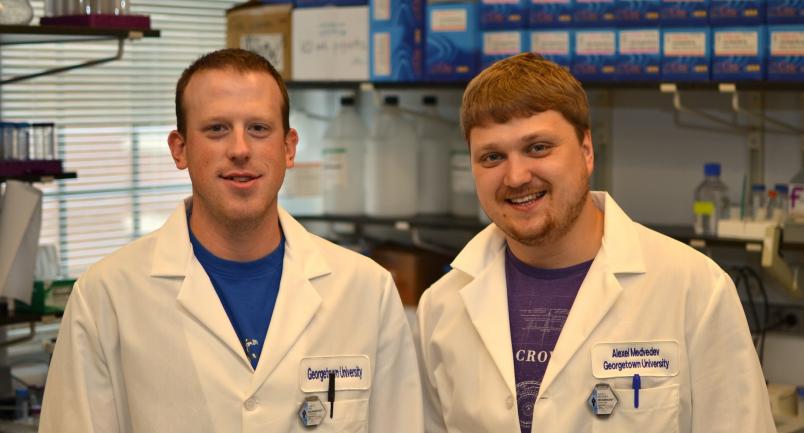 ---
Introduction
It is not possible to adequately protect the health of our nation without addressing infectious disease problems that occur elsewhere in the world. In an age of expanding air travel and international trade, infectious microbes are transported across borders every day, carried by infected people, animals, and insects, and contained within commercial shipments of contaminated food. "Old" diseases such as malaria, measles, and foodborne illnesses are endemic in many parts of the globe, and new diseases such as acquired immunodeficiency syndrome (AIDS; caused by the human immunodeficiency virus [HIV] as well as new forms of old diseases such as multidrug-resistant tuberculosis (TB) can emerge in one region and spread throughout the world.
Left unchecked, today's emerging diseases can become the endemic diseases of tomorrow. This is what happened with HIV/AIDS, which spread from a remote part of Africa to all other continents 20 years ago, and is now entrenched all over the world, necessitating a major international control effort.
---
Why This Field Is Important
Ongoing research and high-quality education are an answer to the challenges presented by infectious disease. The Department of Microbiology and Immunology is uniquely positioned to ensure a superior learning environment. Its proximity to such organizations as the National Institutes of Health and the Centers for Disease Control provides our students with rarely available insight into the national response to the problem of emerging infectious diseases. Graduates of our programs enjoy opportunities to intern and work in establishments that have direct impact on the development of infectious disease in United States and abroad.
The Department of Microbiology and Immunology at Georgetown University possesses an enviable faculty and training program. Faculty interests include pathogenesis and basic biology of the fungus Candida albicans, the molecular biology of viral hepatitis, molecular and cellular biology of the Hepatitis B and Delta viruses, and Dengue and West Nile viruses. Visit the Faculty page for more information. For students with an interest in the interaction between scientific progress and formation of government policy, we offer a Master of Science degree program that allows a student to specialize in Science Policy and Advocacy. Read more about that here.
---
Academic Focus
The Department of Microbiology and Immunology is concerned with the study of the immunological and biological properties of bacteria, viruses, and fungi. The research activities of the faculty span a broad spectrum of subdisciplines and utilize cellular, biochemical, and molecular approaches to study current problems in microbiology and immunology. An emphasis is placed on the relationship of these microorganisms to disease. Projects focus on the dynamic relationship between parasite and host and the development of novel therapeutic strategies.
Viral oncogenesis and pathogenesis, including Dengue, West Nile, hepatitis viruses and HIV
Molecular mechanisms driving immune activation in HIV infection
Immunoregulation of the normal oral microbiota.
Genetics of fungal virulence
Identification of novel antimicrobial drug targets and antimicrobial drugs
Rapid detection of biological warfare agents in the field
Global health security, public health preparedness and health diplomacy