2022 Student Cohort
Below we are highlighting some of our 2022-23 Masters in Microbiology & Immunology students. Learn about their background, career and academic interests, and hobbies.
---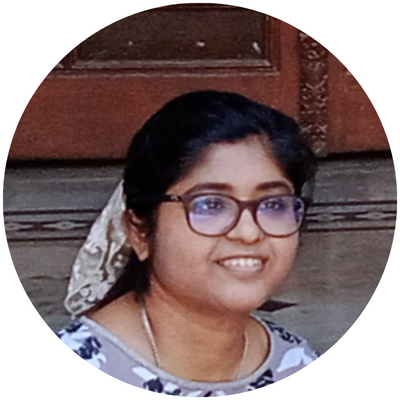 Sayantika Ghosh
Sayantika (she/her) graduated with a Bachelor of Medicine and Surgery a couple of years ago from Tripura University in India. She also used to work for the Bone Marrow Transplant Department before moving to the USA. She is currently a Master's student in the Department of Microbiology and Immunology, Georgetown University.
Career/Academic Interests: Immunology, Internal Medicine
Hobbies: painting
---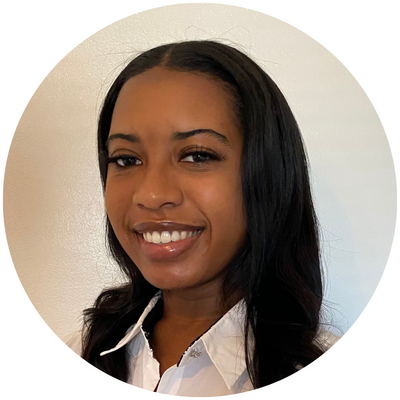 Shelby Hodges
Shelby (she/her) is a recent graduate from Howard University where she received her bachelors degree in Biology. While at Howard, she began focusing on academic studies surrounding medical inequalities, social inequities, and obstetrics and gynecological studies. She is especially interested in the medical inequities of women of color within the medical field. She has also grown interested in the role of cancer research within minority communities. Ultimately, she intends to pursue her MD and to engage in biomedical research that promotes equal opportunity, medical equity and justice for the every individual in the most direct way possible.
Career/Academic Interests: She is incredibly interested in the entire realm of women's health, specifically women in underserved and underrepresented communities. She also has always had a curiosity for research surrounding a variety of carcinomas. Recently, she has found herself interested in genomics and the study of genetic mutations.
Hobbies: Outside of studying, her hobbies include participating in local community service. Creative arts, such as cooking, painting, and reading sci-fi books. She also has recently began recreational rollerskating as a means of exercise.
---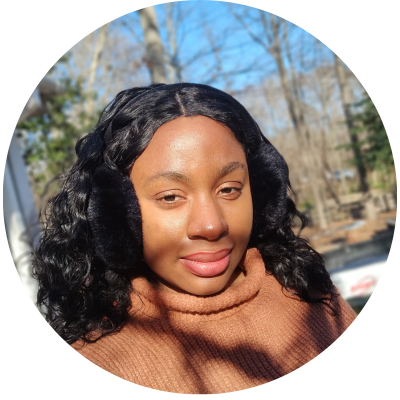 Adaeze Gabriella Igboanugo
Adaeze (she/her) is a current graduate student in the Microbiology & Immunology program. She graduated from Covenant University with a Bachelor of Science in Microbiology.
Career/Academic Interests: She loves all things science!
Hobbies: writing, organizing, reading, & working out,
---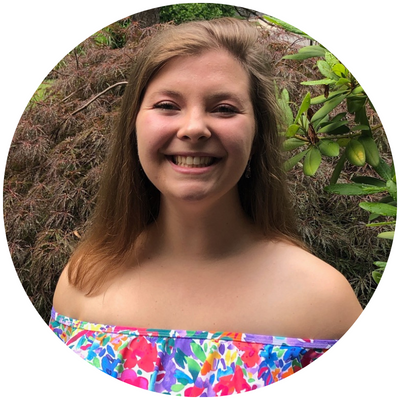 Lauren Elizabeth Knabe
A native of the DC suburbs, Lauren (she/her) grew up in Centreville, Virginia. She attended James Madison University for her undergraduate degree in Integrated Science and Technology (ISAT) with a concentration in biotechnology. She developed a passion for immunology through her classes and an internship in autoimmune disease research in Seattle, Washington. Throughout her junior and senior years of college, Lauren completed a capstone project on biofilm formation and antibiotic resistance in P. aeruginosa. She is very passionate about immunology and plans to pursue a career in clinical research.
Career/Academic Interests: Microbiology, Immunology, Biohazardous Threat Agents and EID, Global Health, Epidemiology, Oncology, Genetics, Epigenetics, STEM cell research
Hobbies: watercolor painting, photography, dance, cooking, traveling
---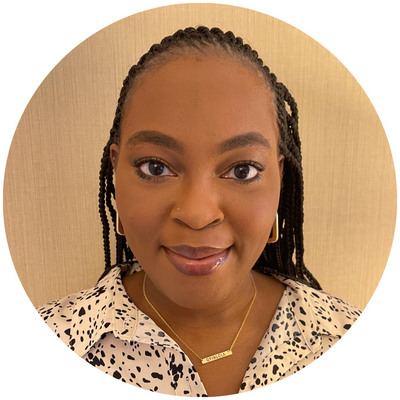 Oyinlola Oppong
Oyinlola, or Oyin for short, (she/her) is a part of the MS-MICB Fall 2022 cohort. Prior to this, she went to St. Cloud State University in Minnesota for her undergrad, where she studied Biomedical Sciences and Psychology. After graduating, she worked in a microbiology lab for 2 years as a QC Lab Technician, and she loved the experience. She spends some of her free time volunteering at the hospital. She is looking forward to being part of the Georgetown community here and gaining new experiences.
Career/Academic Interests: Medical School/Research
Hobbies: cooking, reading, listening to music, exploring