Hajer Mazagri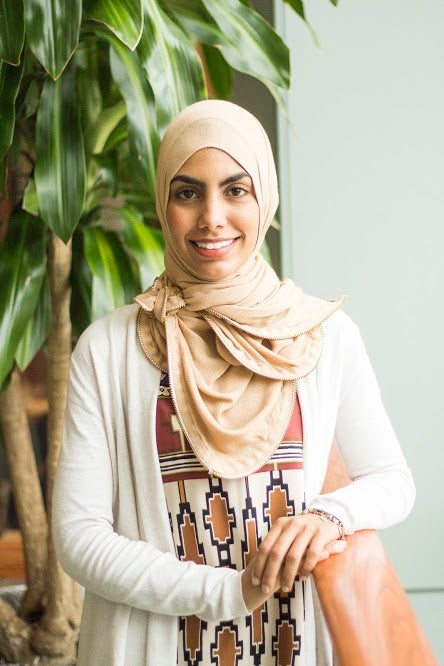 Hajer Mazagri completed her M.S. degree in Biomedical Science Policy & Advocacy in May, 2016. She is now a Health Security Programs Fellow of Health Security Partners (HSP) – a nonprofit organization that develops local expertise to deliver innovative, sustainable solutions to the global health security challenges we all share. She will be serving as a representative of HSP in Turkey, supporting HSP's mission to strengthen health security through education, collaboration and stewardship by assisting the development and implementation of HSP's Regional Symposium for Health Security in Conflict and Crisis Zones to identify the challenges and opportunities associated with preventing, detecting, and responding to emerging health security threats. In doing so, HSP and relevant stakeholders will: (1) evaluate existing health security capacity, (2) identify gaps in regional health security (particularly for disease surveillance), and (3) recommend priorities and appropriate measures.
Her responsibilities as a Health Security Fellow include: identifying and building relationships with key stakeholders in Turkey and/or MENA region, providing HSP staff with insight for regional program activities, and collaborating with HSP staff to design and lead regional program activities.
Ms. Mazagri has been mentored by Dr. Jason Rao of the HSP and an Adjunct Associate Professor in the Department of Microbiology & Immunology.