Brad Schroeder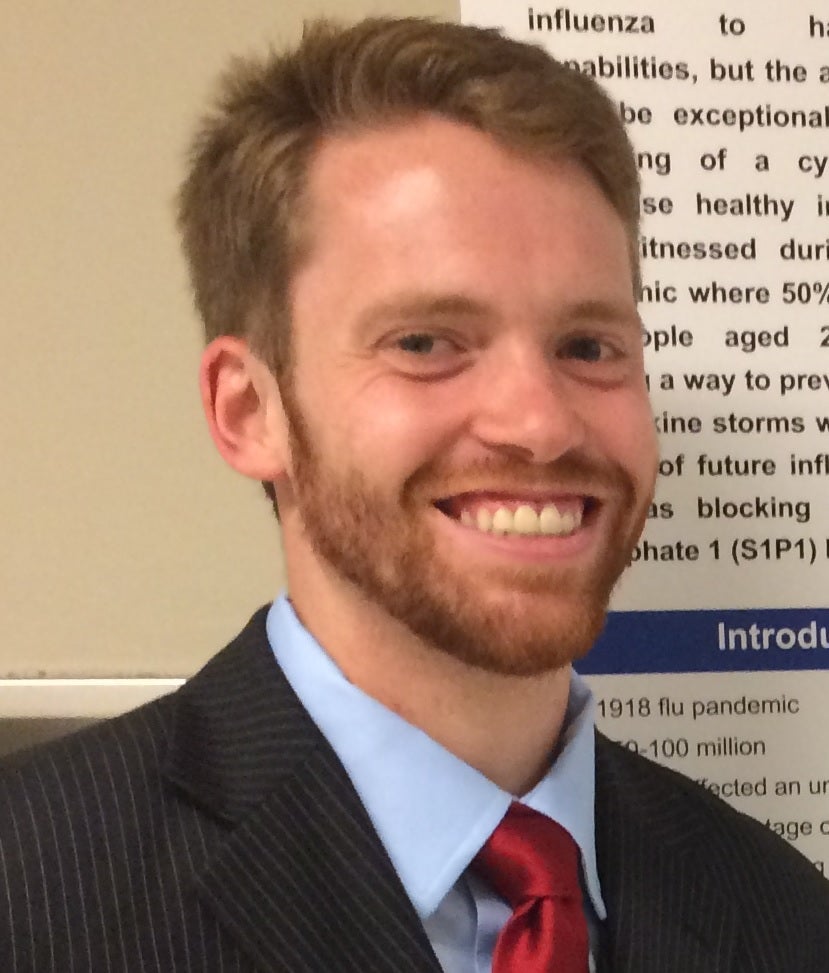 Name: Brad Schroeder
M.S. BSPA Student from Spring 2015 through Fall 2015
Program of Study at Georgetown University: Biomedical Science Policy and Advocacy (BSPA)
What is your academic/professional background and what led you to pursue graduate school in your field?: I graduated from Notre Dame with a BS in Biology in 2013 and then got a job as a Research Associate studying breast cancer. I very quickly learned that my calling is not in the lab, so I began exploring options to engage in scientific work in a realm outside of the lab bench
What is your experience like as a student in your program at Georgetown University?: My experience at Georgetown and within the BSPA program could not be better. I enrolled in January 2015 and I was worried that enrolling during the spring semester would create some problems with the timing of classes, but the director of the program, the professors, and the other students were amazingly inclusive and made me feel right at home literally from day one.
What are your current academic interests and foci?: The longer I spend in my BSPA program and the more I learn about policy and advocacy, the more convinced I am that public health policy is going to be of the utmost importance in the near future. This realm of policy was placed in the spotlight with the recent Ebola outbreaks in West Africa. Many of my classes stress this along with the "One Health" model and I am finding it incredibly interesting.
What advice would you give prospective students who are looking to apply to your program?: The biggest piece of advice I can give people who are considering the BSPA program is if you are unsure if the program is for you, you should apply. The people are so flexible in scheduling that you can ensure that you take classes that are interesting to you. That and to not be concerned if you do not have any background in policy and advocacy. I had positively no previous experience with it, but the classes are designed so well that you will feel well informed very quickly.