New Publication Focuses on Research Techniques in the Study of Fungal Molecular Biology
Two faculty members in the department of Microbiology, Dr. Richard Calderone, Ph.D., and Dr. Ronald Cihlar, Ph.D., have contributed a new publication in the field of fungal molecular biology and pathogenesis.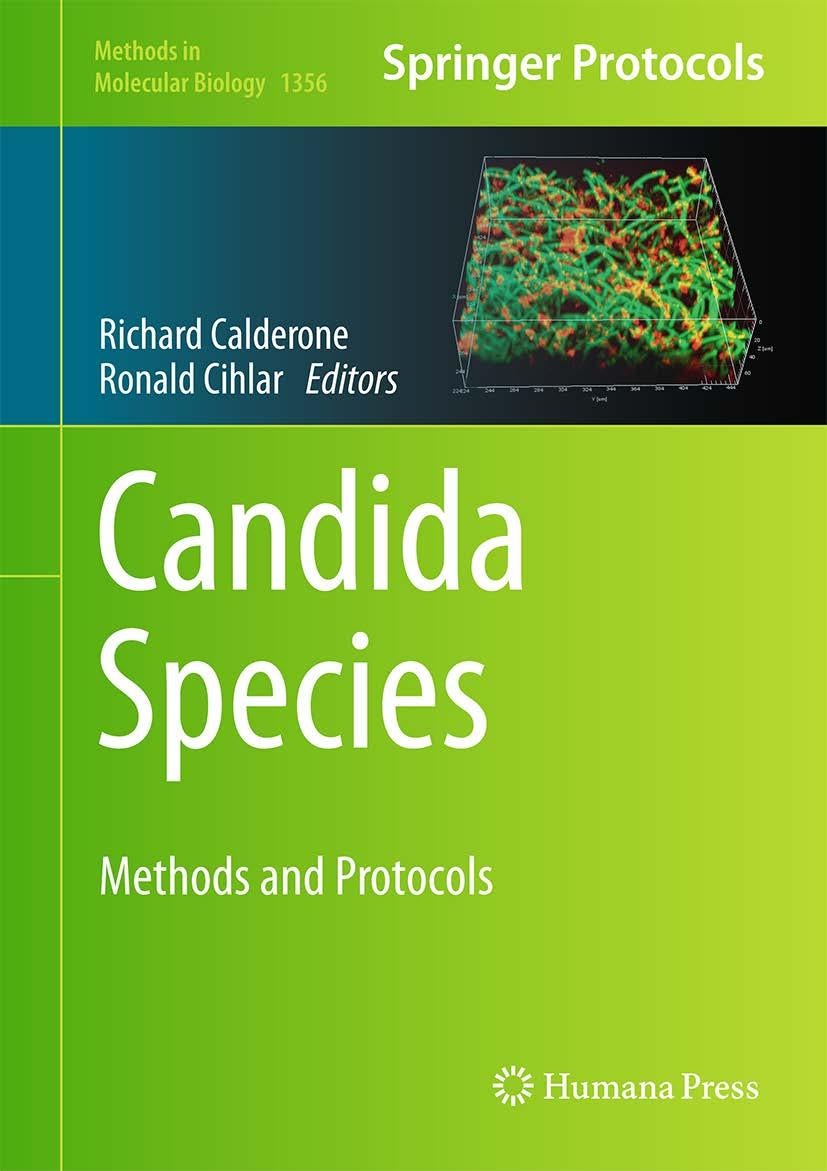 Many significant developments have been reported in genetic, molecular, and diagnostic investigations concerning Candida albicans and related species. These studies also emphasize the use of novel methods that proved indispensable to particular investigations. More important, many of the protocols are of general interest for use by researchers studying Candida species. Thus, upon being approached again to edit a new volume describing recent methodological advances in the field, we were delighted to proceed. Contributions to the current volume provide detailed discussion of a variety of important techniques that researchers use to study fungal molecular biology and pathogenesis, as well as those interested in diagnostics and anti-fungal drug discovery. The text should be both interesting and important to their research goals.
---
Meet Our Faculty

"The focus of research in the Calderone laboratory is on the two most common fungal pathogens of immunocompromised patients, Candida albicans and Aspergillus fumigatus. We use molecular biological and biochemical approaches to identify new targets on these fungi that can be exploited in drug discovery."
---
Ronald L. Cihlar
"My laboratory is examining questions pertaining to the pathogenesis of Candida albicans, as well as performing studies aimed at antifungal drug discovery. In particular, we are investigating genes that may prove to be appropriate targets useful in the development of new antifungal agents. Work entails gene isolation/functional characterization and target validation through gene knockout studies. Additionally, we are studying the effects on nitric oxide- generating compounds, natural products, and designed chemical compounds on fungal growth and physiology."