Adjunct Professor: Neal Pollard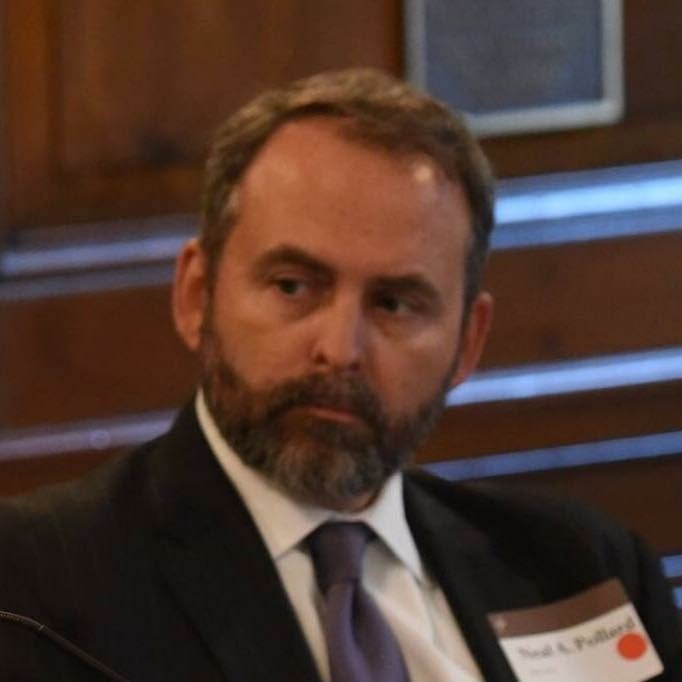 Summary:
J.D., Georgetown University Law Center 
M.Litt. in international security studies, University of St. Andrews, Scotland
B.Sc. in Mathematics, University of Oklahoma
Contact: nap@georgetown.edu
Details:
Neal A. Pollard, J.D. is a partner in the cybersecurity practice of Ernst & Young LLP.  He is also adjunct professor at Columbia University and Fordham Law School.  He currently teaches our online course, CBTA 525 Homeland Security. He has spent a career in academia, government and industry focused on cybersecurity, homeland security and countering terrorist use of nuclear and biological weapons, and was Board Director and General Counsel of the Terrorism Research Center, a corporation he founded in 1996.  He is a member of the Council on Foreign Relations, where he was an International Affairs Fellow, and is admitted to the Virginia State Bar.