Adjunct Faculty: Lisa M. Jaeger, J.D.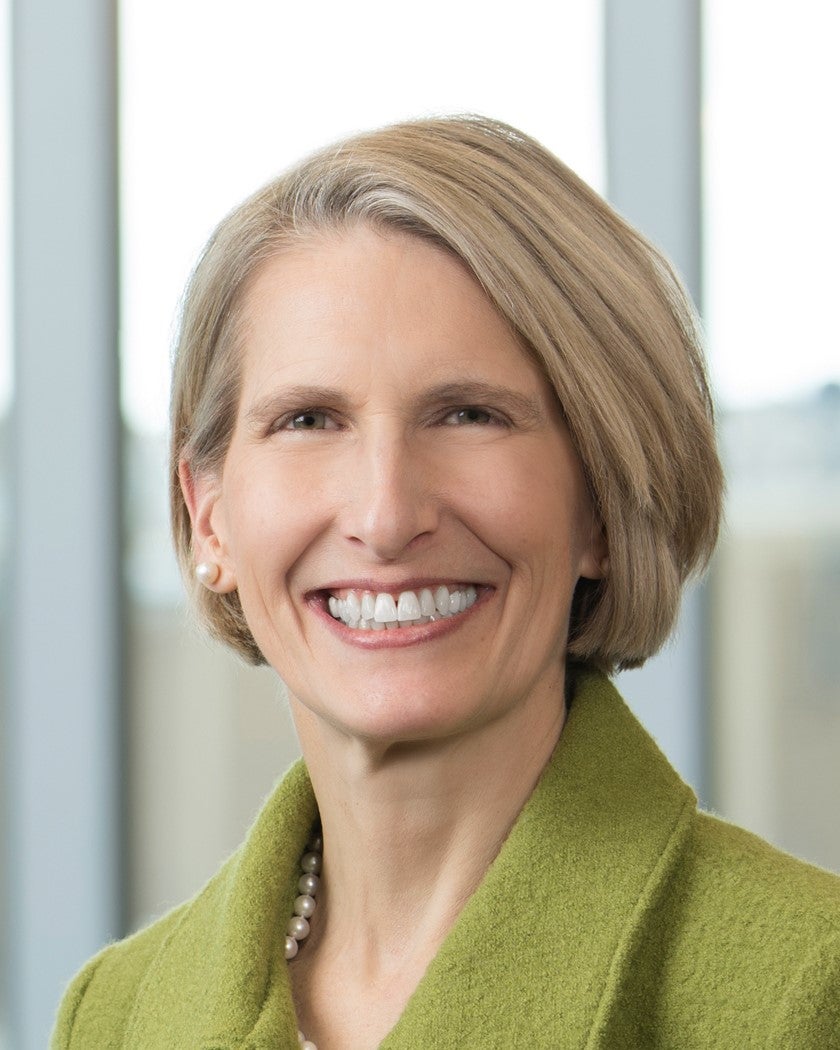 Summary:
Delaware Law School – Widener University, J.D.
1990 – cum laude
Catholic University of America, B.A.
1984 – magna cum laude, Phi Beta Kappa
Currently Senior Counsel, Bracewell LLP

Contact:

lmj68@georgetown.edu
Details:
Lisa Jaeger is Senior Counsel at Bracewell, LLP, where she focuses on environmental and natural resources law and policy. She represents clients before regulatory agencies, in court and before Congress, working with them to resolve problems arising under laws that regulate the use of air, water, and land resources in order to protect human health and the environment.
Ms. Jaeger served at the U.S. Environmental Protection Agency (EPA), as acting general counsel and deputy general counsel. She has also served in the U.S. Senate as Legislative Assistant and in the White House as Associate Director of the Office of Cabinet Affairs.