Adjunct Faculty: Monte Hawkins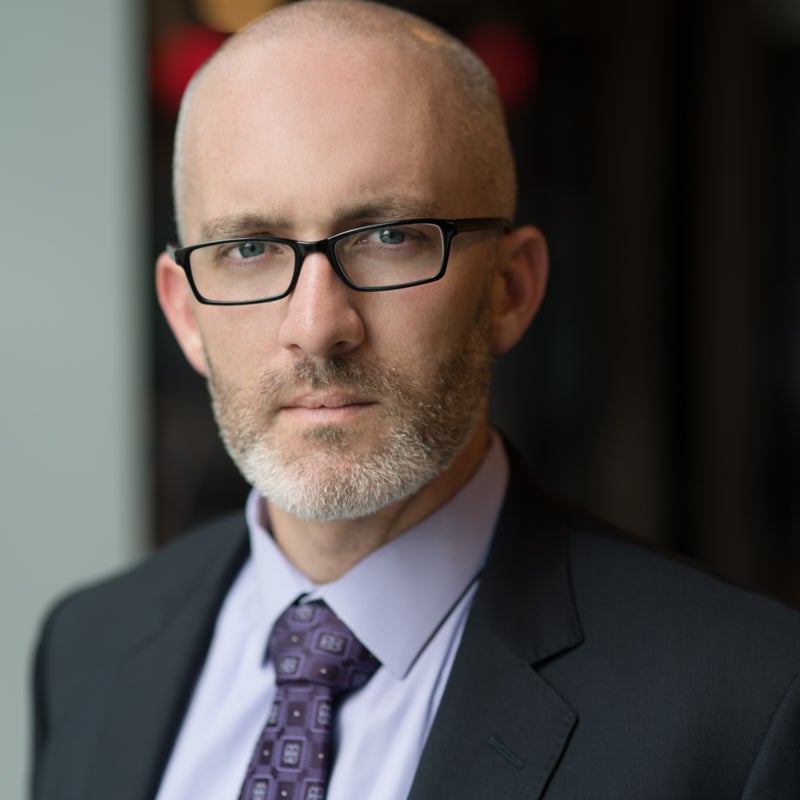 Summary:
M.A. in Criminology/Criminal Justice, University of Maryland-College Park.
B.A. in Sociology, University of Tulsa
Contact: mh1462@georgetown.edu
Details:
Monte Hawkins has co-taught MICB 525 since 2014. Monte currently works for U.S. Customs and Border Protection where he serves as the Director of the National Vetting Center. Prior to this position, Monte served as the Senior Director for the Border and Transportation Security Directorate in the National Security Council at the White House for both the Obama and Trump administrations where he coordinated policy development in areas such as aviation and maritime security, immigration, screening and watchlisting, biometrics, and information sharing. He previously served in other roles at the NSC including as the Director for Law Enforcement Policy in the Bush administration in 2008 and the Director for Identity Management and Biometrics Policy in the Obama administration from 2009-2011. Monte has also served in various positions at the National Counterterrorism Center, CIA's Counterterrorism Mission Center, FBI's Counterterrorism Division, and the U.S. Secret Service. Monte was previously part of the adjunct faculty at the University of Maryland-College Park from 2009-2013.