Faculty: Shaun Brinsmade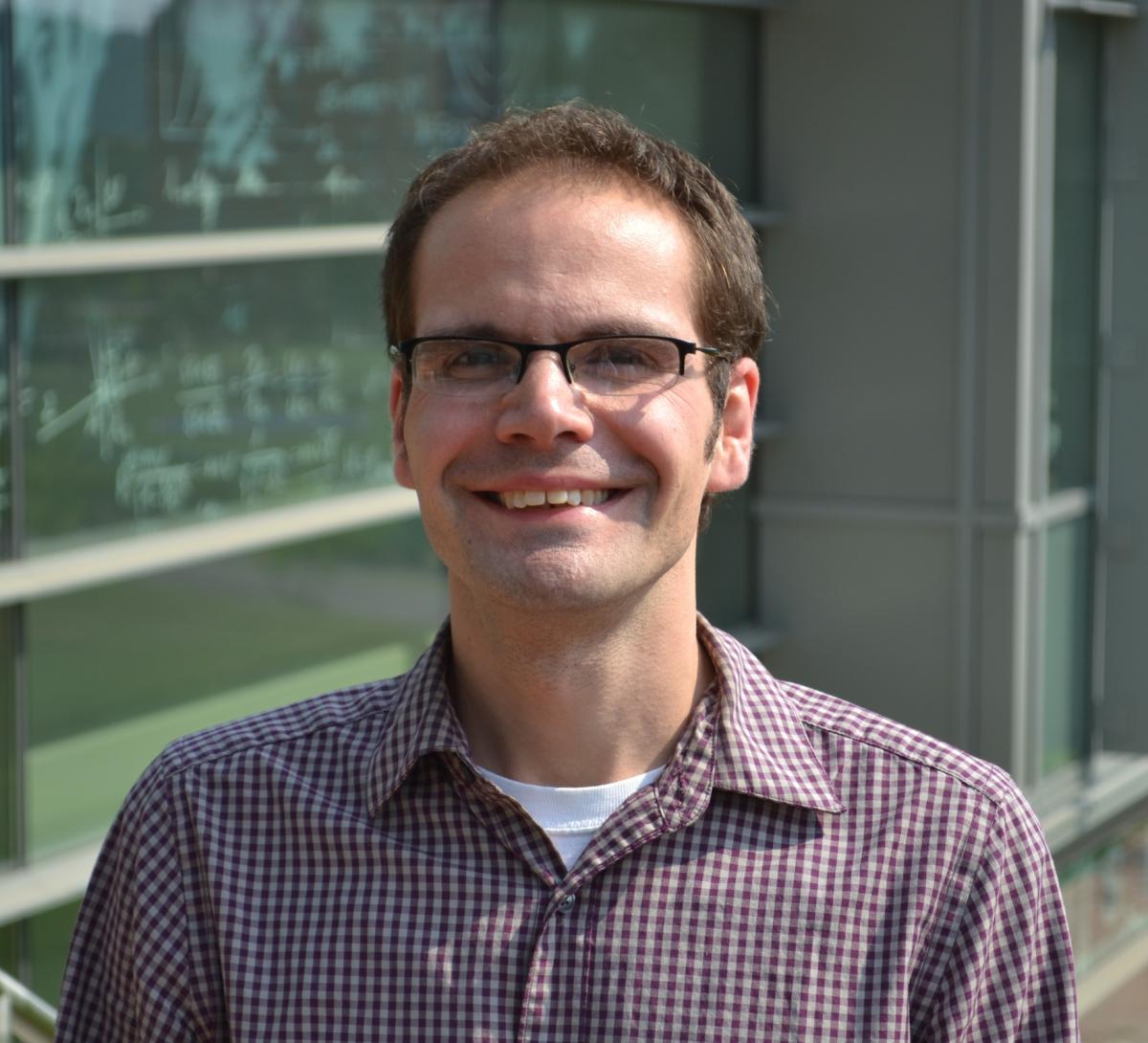 Dr. Shaun Brinsmade is an Assistant Professor with the Department of Biology with a joint appointment within the Department of Microbiology and Immunology.
Summary:
B.S. University of Connecticut-Storrs, 2001
Ph.D. University of Wisconsin-Madison, 2007
NIH Postdoctoral Fellow, Tufts University School of Medicine 2008-2013
Currently have space for new PhD students
Contact: (202) 687-6549; sb1344@georgetown.edu; https://www.brinsmadelab.com
Details
Low G+C Gram-positive bacteria like Staphylococcus aureus are metabolically versatile: they can live in and on our bodies without consequence and can cause life-threatening hospital- and community-acquired infections. Genetic switches, controlled, in part, by transcription factors that bind key intracellular metabolites, govern the reconfiguration of physiology that mediates the shift between commensal and pathogenic lifestyles. The global transcriptional regulatory protein CodY is one of these genetic switches. It controls, in part, the expression of metabolic genes and, in some Gram-positive bacteria, some of the most important virulence genes.
The Brinsmade lab is interdisciplinary in nature: we use cutting-edge and genome-wide methods to answer biological questions at the interface of metabolism and pathogenesis in Gram-positive bacteria. Currently, we are seeking to understand how Staphylococcus aureus uses CodY to prioritize gene expression relevant for infection.
We are actively seeking an enthusiastic and motivated graduate student to join our group. In fact, we invite you to see what the lab is up to by visiting our website.
Publications