Alex Long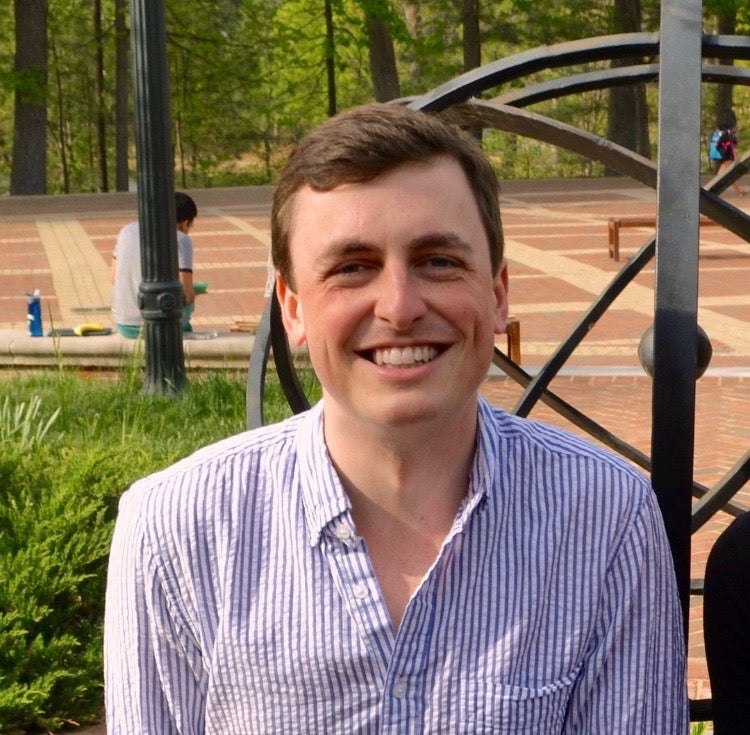 Alex Long graduated from the Master of Science in the Biomedical Science Policy & Advocacy program in May 2018. After starting a healthcare review magazine at the University of Richmond where he received his undergraduate education, scientific literacy and journalism has been one of his central interests. During his time in our program, he was a research intern at The Woodrow Wilson International Center for Scholars (The Wilson Center), a leading nonpartisan think tank. After graduating, he remained in the Science and Technology Innovation Program at The Wilson Center as a Program Assistant. His research interests are in global health policy, otherwise also known as "One Health." His research centers around innovative ways to address multiple aspects of public health and environmental policy through the paradigms of citizen science, conservation measures, and emerging technologies.
As climate change and general population growth force us all to live not only closer to one another but closer to previously undisturbed environments, ecosystems will change, and with those changes will come a potential alteration of disease dynamics. In the article that he has written, Alex is looking at our uncertain future and proposes the use of Essential Biodiversity Variable, or EBV, monitoring in order to better track all of the fluctuations in US biota. Through tracking the biological changes in the environment researchers will be able to monitor emerging, and potentially zoonotic diseases, within these new ecosystems that have evolved from the constraints imposed on habitable land by way of climate change and overpopulation. This type of monitoring also will allow for longitudinal research to be completed decades down the road, providing a comprehensive biological history of the US, and potentially the world.
To take a look at the article, please look here!